29th April 2020
Dr. Ben Holt will be speaking to us about marine citizen science. There will be a talk followed by a Q&A all hosted on Zoom.
About this Event
Speaker: Dr Ben Holt – Science Director of the Rock Pool Project & Researcher at Centre for Macroecology, Evolution and Climate, Copenhagen (pictured below).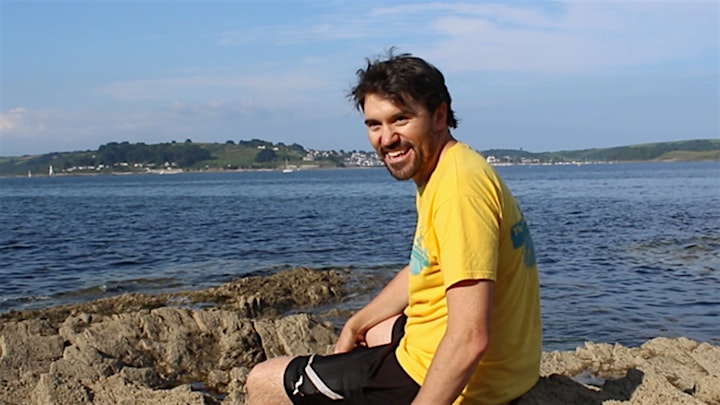 Studying our natural world is far from easy. The sheer diversity and complexity of life on Earth represents a major challenge as we endeavour to understand how and why natural systems change from place to place and from time to time. This is particularly true for the marine environment.
As concerns regarding human impact on our world reach new extremes, it is vital that professional scientists reach out to the wider community, not just to raise awareness but also to involve people throughout society in the study of biodiversity. Ben will discuss his personal relationship with the world of marine citizen science, as well as the opportunities and challenges this approach presents.
Follow The Rock Pool Project via these links:
Website: www.therockpoolproject.co.uk
Facebook: @therockpoolproject
Twitter: @rockpoolproject