This talk has been postponed. We will release information on the new date when we have it.
Liam Shoesmith will be talking to us about gardening for wildlife in Cornwall focusing on Wild Truro and the Urban Buzz project.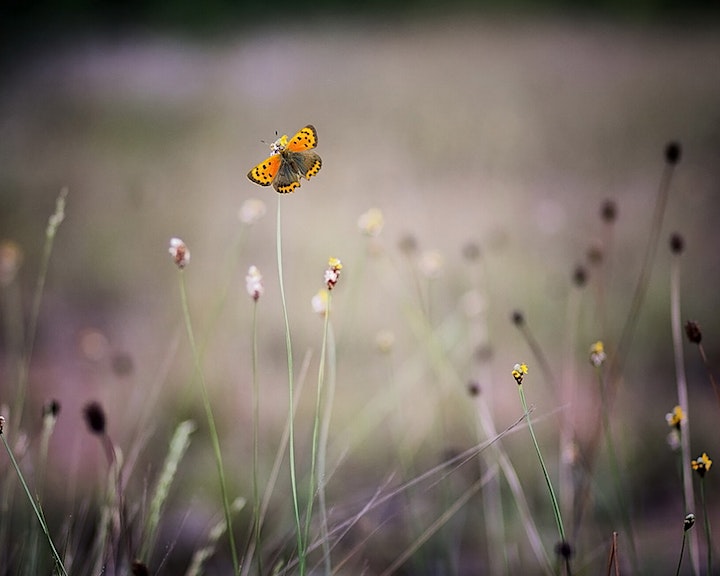 About the talk
When we talk about conservation and re-wilding, we are usually thinking of large reserves. But it needn't be so. Truro City Council's 'Wild Truro' is about changing the way we do our gardens and parks.
Wild Truro is about a parks department creating an environment in our gardens. There are over 400,000 hectares of gardens in the country and our gardens in Truro are hopefully going to be a demonstration of how we can create somewhere for our wildlife to live on a smaller, yet significant scale at home.
Urban Buzz is about bringing pollinators into the urban environment, that is what we did with Wild Truro, starting from the soil, where organic matter brings in microorganisms, mycorrhizal fungus and larger life such as worms. All these things help create a living soil which helps your garden and plants, and then the larger life such as worms, attract birds and hedgehogs.
This talk will be about creating an ecosystem in the garden by creating biodiversity; and also explain how the council has actually saved money by encouraging wildlife.