This event took place on the 24th February 2021, 5:30pm. See below for a short summary of our discussions.
Join us for another Science Soapbox where you can join the discussion about the science that is important to you.
Do you have a topic you would like to discuss at The Science Soapbox? We have one example lined up:
Ground-breaking new research on the genetics of the human gut biome suggests powerful new insights on diet, health, and environments.
We could be discussing this new research, exploring the science behind the headline conclusions; and the further questions it raises about DNA, science, health and society.
But what about YOU?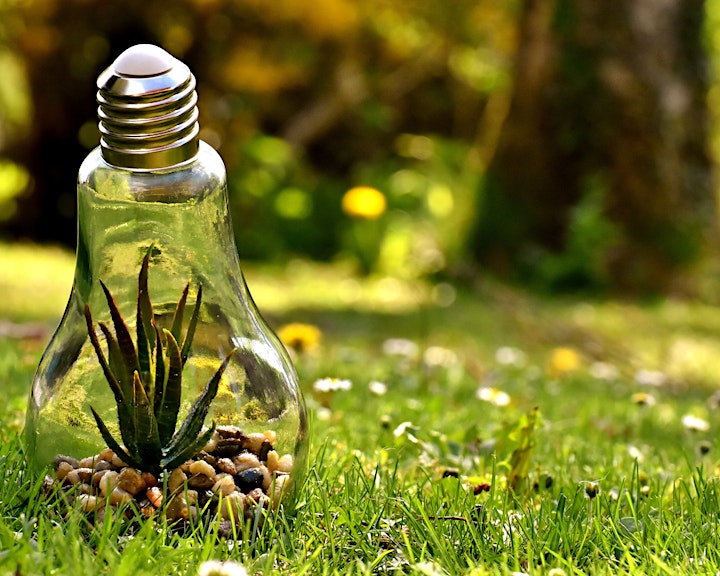 Introducing The Science Soap Box
What science-related story has caught your eye over the past year?
What seems to you really important?
This week, instead of Virtual Cafe Sci, we are opening up this space to all you, our audience, to have your say on any science-related item that you've found especially interesting, whether in the news, in the journals, or on the web.
You can tell us briefly, in the chat box, what you found; and why you think it matters; and we will then give you time on screen to make the case for why we should all be interested too.
After that, as with all our evenings, we will open the discussion to everyone else, to comment or ask questions – and so you may get the chance to expand and say more.