A recording of this talk is now available on Youtube.
Sue Sayer from the Cornwall Seal Group Research Trust will be talking to us about wild seal behaviour and what we can do for them.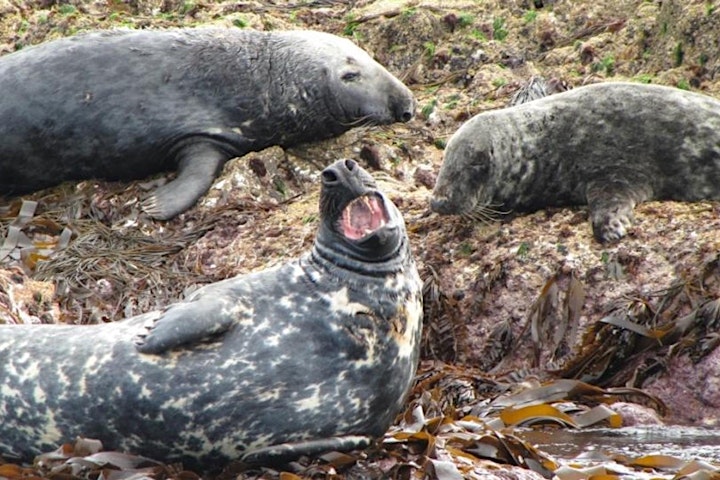 About the talk
This brand-new talk is aimed at sharing observations of natural wild seal behaviour gathered over two decades. If we begin to imagine what it might be like to be a seal, we can better appreciate what seals need from us. Beautifully illustrated with video content, discover the links seals make between sea and land, their main behavioural drivers and how their world is changing. We end with an optimistic plan for the future, to ensure this wild marine heritage species thrives for coming generations to smile about as well.
The talk will be given by Sue Sayer, founder of the Cornwall Seal Group Research Trust The Trust is a multi award winning, evidence-based conservation charity passionately protecting Cornwall's precious marine species and their environment for future generations to enjoy.
The talk will be 45 minutes long with a Q&A following afterwards.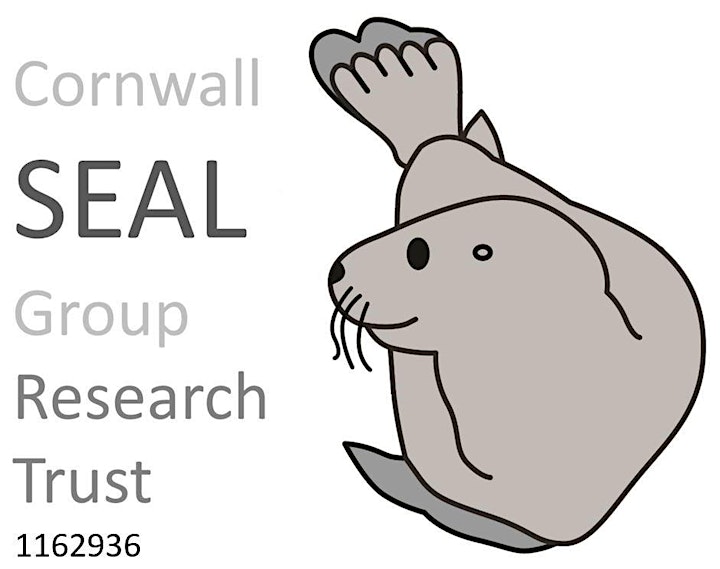 About our speaker – Sue Sayer
Founder of the Cornwall Seal Group Research Trust, Sue Sayer, is an internationally renowned researcher and author. Over 20 years, she has spent thousands of hours observing seals in the wild from land and at sea in Cornwall. To Sue there is no such thing as an average seal. Each one looks different, has a unique personality, range of habits and migration route around the Celtic Sea! Sue's love for seals shines through as she talks about seals in her own unique and animated way.