Saturday, 7th May 2022. Book your tickets HERE.
Join us for a talk and a tour at the Flicka Donkey Sanctuary.
About this event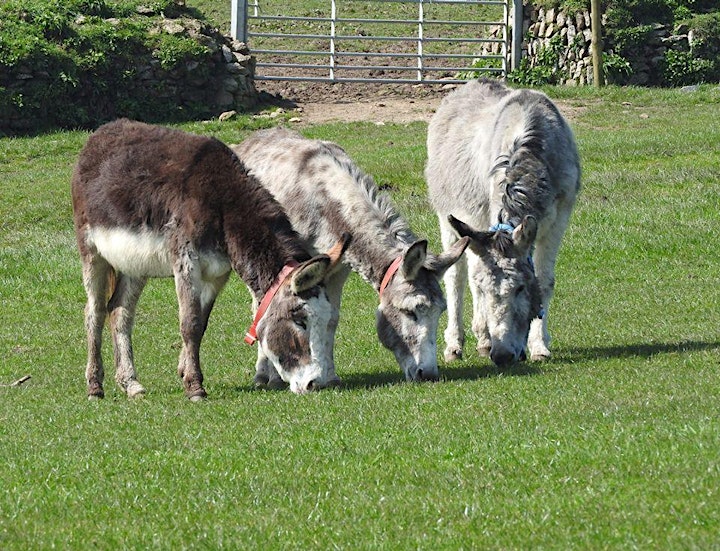 About the day
Please join us at Flicka at 13:50, car parking is available on site. At 2pm the Flicka team will introduce us to some of the donkeys at the sanctuary and share their stories about both the individuals and the sanctuary.
At the sanctuary, donkeys have been rescued from conditions of abuse and neglect. The sanctuary provides them with a safe and caring home for life.
You can find out more about The Flicka Donkey Sanctuary on their website: https://www.flickafoundation.org.uk/
All images used on this page are from The Flicka Foundation website.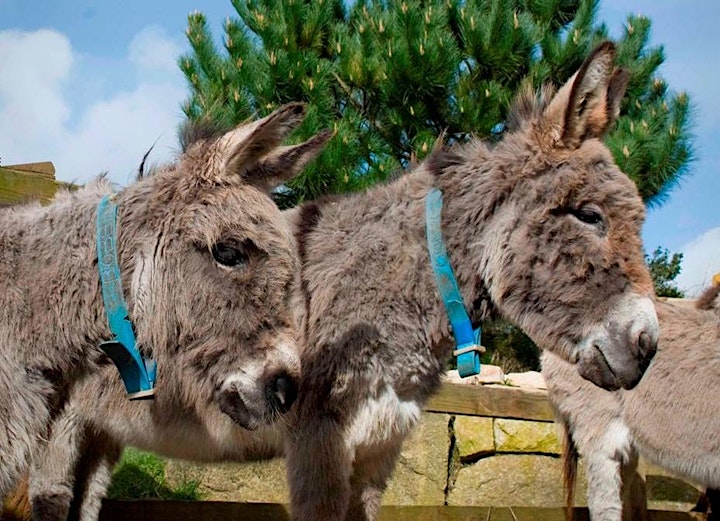 Donations
All proceeds of this event will go to The Flicka Donkey Sanctuary.
Any additional donations can be made to the Sanctuary on the day.
—
Keep an eye out for more events on our website: www.cornwallsciencecommunity.org
If you have any questions please contact us at: info@cornwallsciencecommunity.org