This event has been postponed until after summer. Sign up to our mailing list to be informed of the new time and day once it is available.
Marine plastic pollution is one of the most visible environmental problems of our time – but has it made us miss the elephant in the room?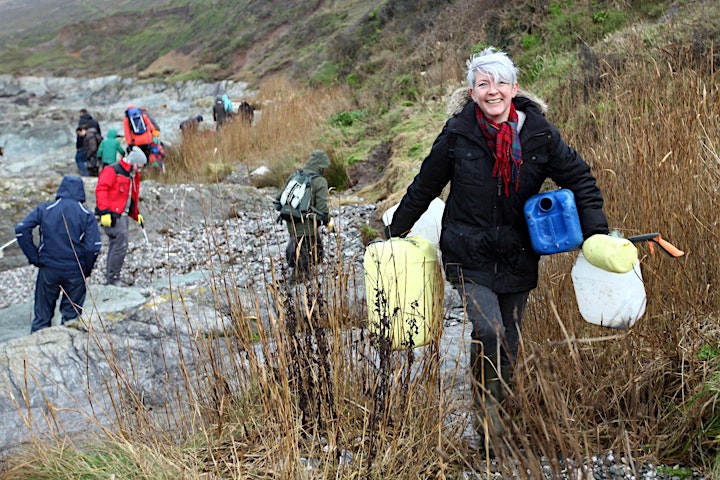 About the talk
Claire spent many years running a Cornish beach cleaning group and campaigning about marine plastic.
However, over time she started to question whether the huge public focus on the very obvious issue of plastic pollution might mean we were failing to address a much bigger problem for the marine environment – climate change.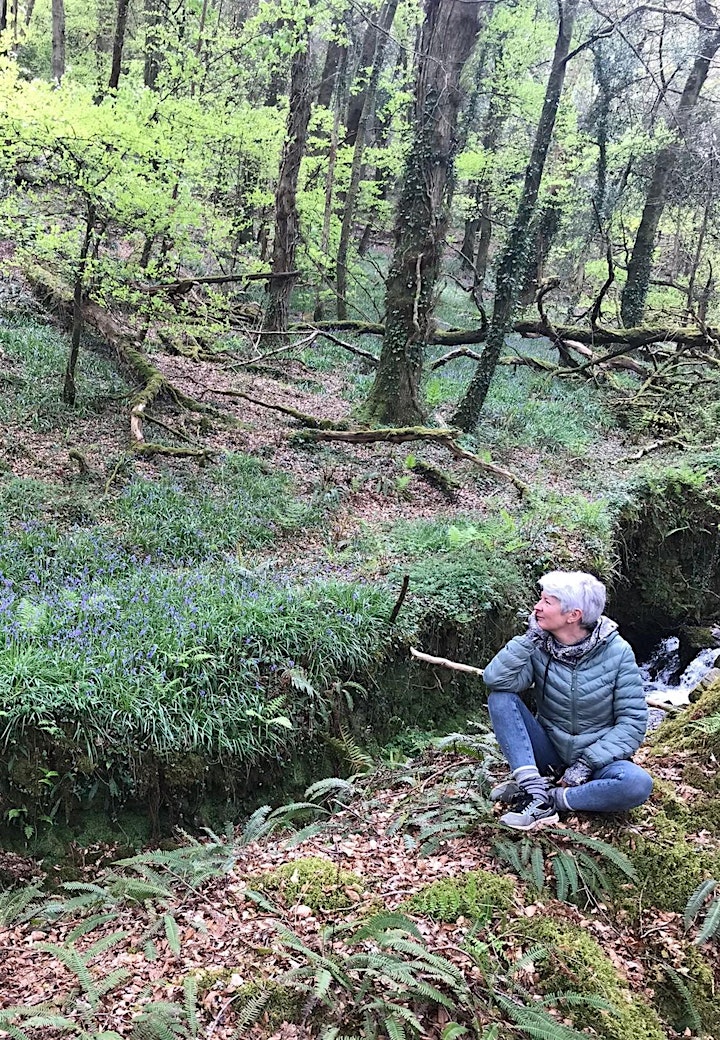 About our speaker
Claire Wallerstein set up and for eight years ran an extremely active Cornish beach cleaning and marine plastic campaigning charity, and was the co-founder of the Cornish Plastic Pollution Coalition.
She now works as the producer for the charity Cornwall Climate Care, which is making a series of 30-minute documentaries about various climate-related topics, aiming to inspire community conversations and action in Cornwall.
Her previous professional background was in print and radio journalism, reporting from South East Asia and South America for the Guardian and BBC World Service, among others. She was also a press officer for the International Fund for Animal Welfare, and worked for many years as a translator in Spain.