Thursday, 24th November 2022 at 7:30pm. Register your interest via Eventbrite.
Vicki Spooner will be discussing Falmouth Harbour's sustainability work, what has been achieved locally, and future initiatives.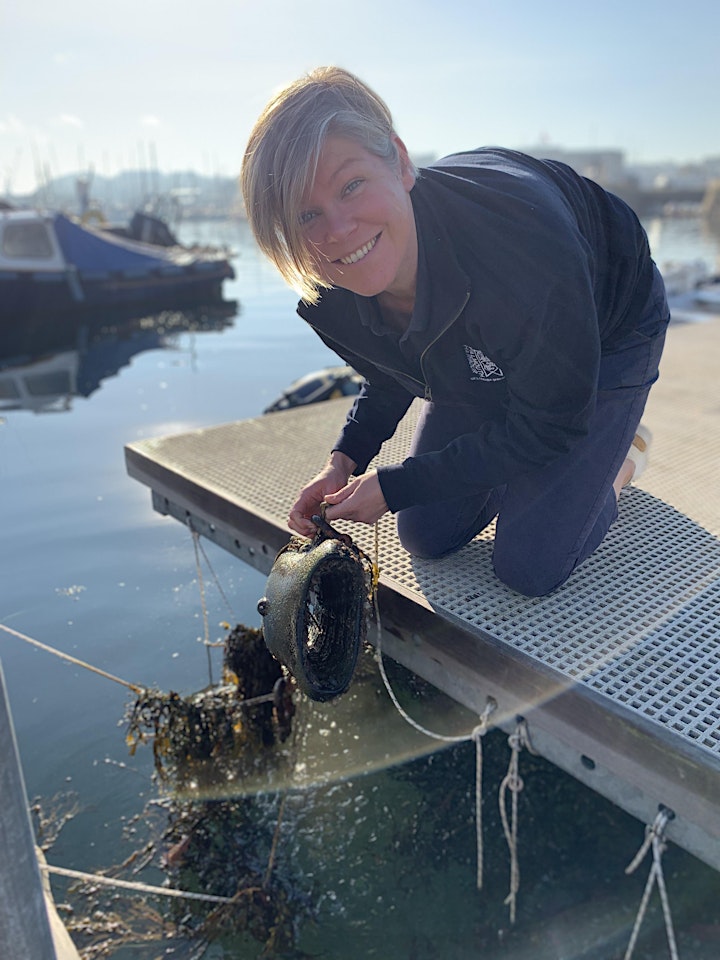 About our speaker: Vicki Spooner
Vicki is the Environment and Quality Systems Manager at Falmouth Harbour responsible for developing and maintaining the organisations integrated management system. She has always been inspired and fascinated by the marine environment. Vicki studied Marine Zoology at University and found that she wanted to understand more about human impacts and how these can be mitigated. She is motivated to continuously develop ideas and work collaboratively with colleagues and wider stakeholders to find solutions and opportunities to lead and advocate for change to make a positive impact on the environment and communities.