Thursday, 3rd December 2020
Tristan Holmes will present his ideas about how edible ecosystems could and should play a vital role in addressing community challenges.
At this Coffee with Cornwall Science Community, Tristan Holmes will present his ideas about how edible ecosystems could and should play a vital role in addressing some of the biggest challenges faced by communities.
Tristan will talk about key problems he has come across during his past career, university and working with communities that led to the discovery of alternative, small scale, bio-intensive agriculture and how it could be used as a movement of positive change in urban green spaces.
Tristan will share with you, how he and likeminded individuals formed a relationship with a very special community that led to the development of a community interest company, a platform that would allow us to be taken seriously by local councils to design and create a regenerative, edible ecosystem as a model that he hopes will be rolled out as an alternative management technique for community green spaces for a more sustainable future for his children.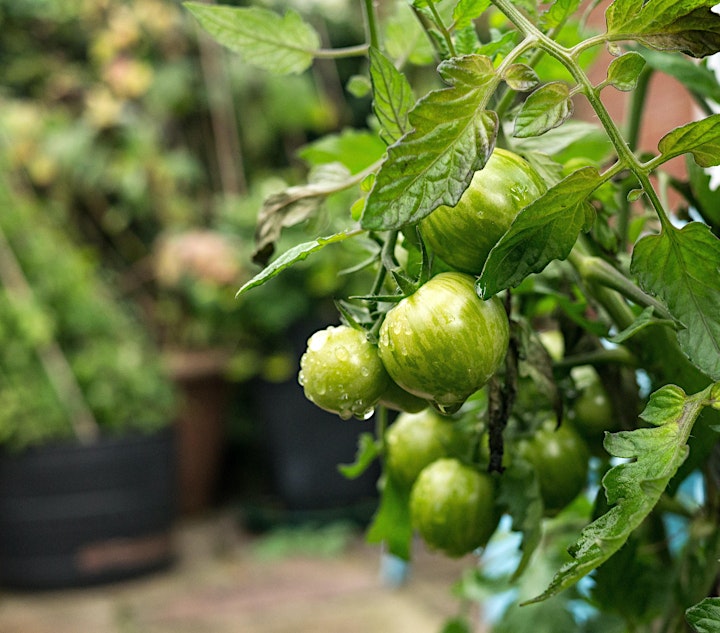 About our speaker
Tristan Holmes isn't sure what to call himself having studied various degree level courses with various names but is sure that he is an environmental scientist of sorts. Tristan having lost confidence in his career in ex-situ conservation, feeling overwhelming despair that species habitats were being lost quicker than the animals he was breeding could reproduce.
He decided he would retrain as an ecologist. Tristan joined Cornwall College and completed FdSc Conservation and Ecology and BSc Environmental Resource Management and continues his Research Masters into the effects of agro-chemicals on soil fauna, during which time he discovers the horrors that typical agriculture and urban land management inflicts on the environment, biodiversity and communities.
Surely there was an alternative way to manage land more sustainably whilst partially solving a wealth of social problems? Tristan developed a special friendship with a likeminded Conor Kendrew during his studies with their skill sets combined providing the tools they would need to work with communities, local councils and developers to create 'Agro-ecological Urban Micro Farming CIC', a platform to allow them to design and create a model, edible ecosystem. A regenerative, urban future forest.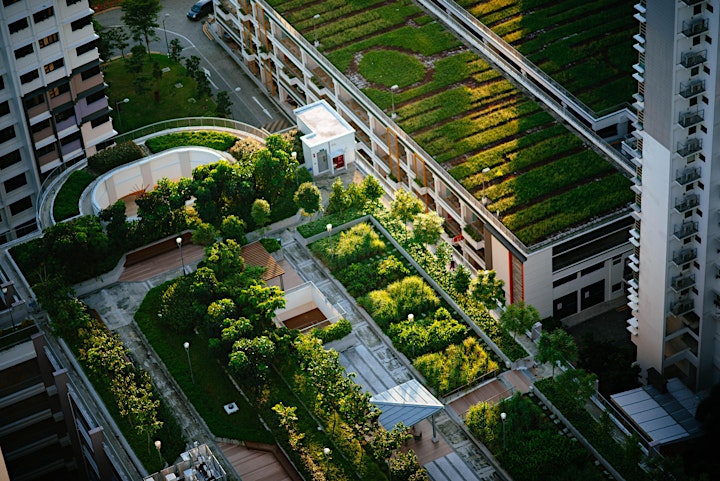 What is Coffee with CSC?
Coffee with CSC is similar to our Virtual Café Sci events, but a little shorter. This will typically consist of a short talk (around 20 minutes), followed by a Q&A /discussion with the whole session lasting up to an hour. You are not obliged to stay for the full duration so if you're pushed for time or just want to see the talk do please come along for the first half hour.