3rd June 2020
BBC weather forecaster, Kevin Thomas, will be talking to us about the challenge of weather forecasting in Cornwall.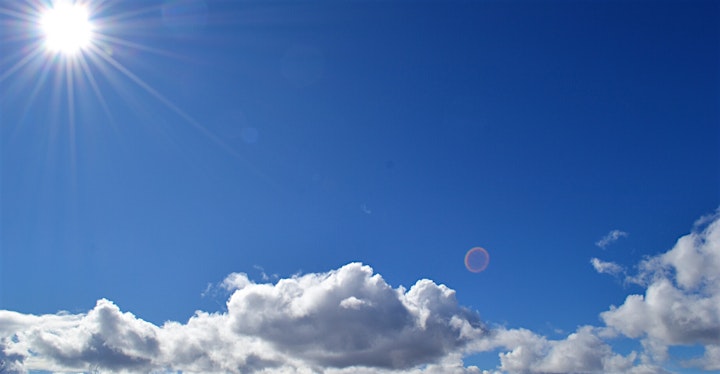 About the talk
Cornwall is a challenging area for weather forecasting because of its geography, but modern techniques make the job easier, although knowledge of the region is still very important in developing accurate forecasts.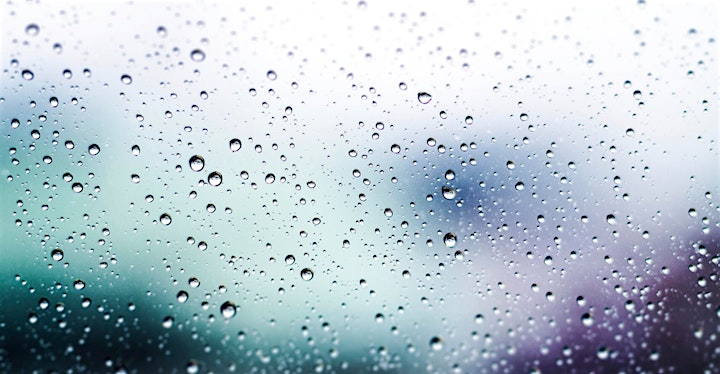 About our speaker: Kevin Thomas
Kevin Thomas is a weather forecaster with the BBC who does radio forecasts for Devon and Cornwall. Kevin has been a meteorologist for 37 years, joining the BBC in 2009 after a long career in the Royal Navy and seeing service around the world.