27th May 2020
Dave Hudson will be giving us an introduction to wildlife photography.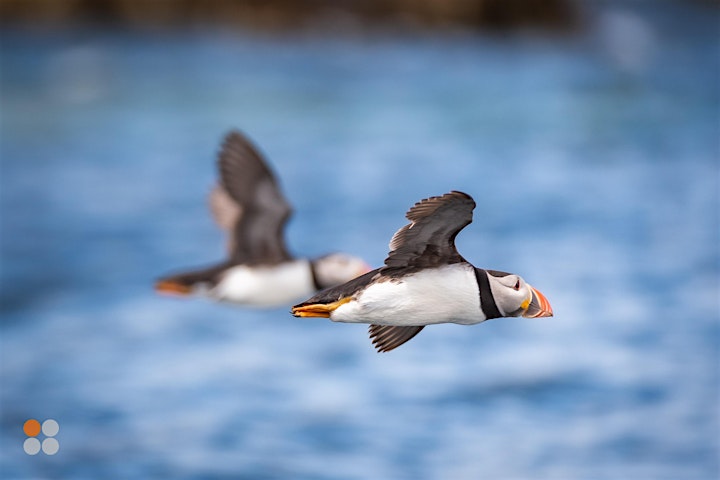 About the talk
In this talk Dave will cover some of the basic steps on how to go about photographing wildlife and how to improve the shots you take to make them look more professional. Dave will briefly touch on some field craft, how to find wildlife to photograph, composition and then we will briefly look at how to set up your camera (depending on how much time we have available!).
About our speaker: Dave Hudson
Dave is an ex-teacher, currently a PhD research student at University of Exeter studying the epidemiology of bovine tuberculosis in Badgers and a keen wildlife photographer.
You can see more of Dave's work at www.davehudsonphotography.com