22nd July 2020
Astrobiology: Investigating the habitability of martian salt crystals. This will be a short talk followed by an in-depth Q&A and discussion.
About the talk
After repeated failed attempts in the 70s to find alien life at Mission Landing Sites, modern astrobiology attempts to narrow the search area by determining what exactly constitutes a habitable environment. In this talk, Dr Peter Morwool talks about the work carried out in his PhD investigating whether, and which, martian salt crystals might be capable of preserving life from an ancient, more habitable past.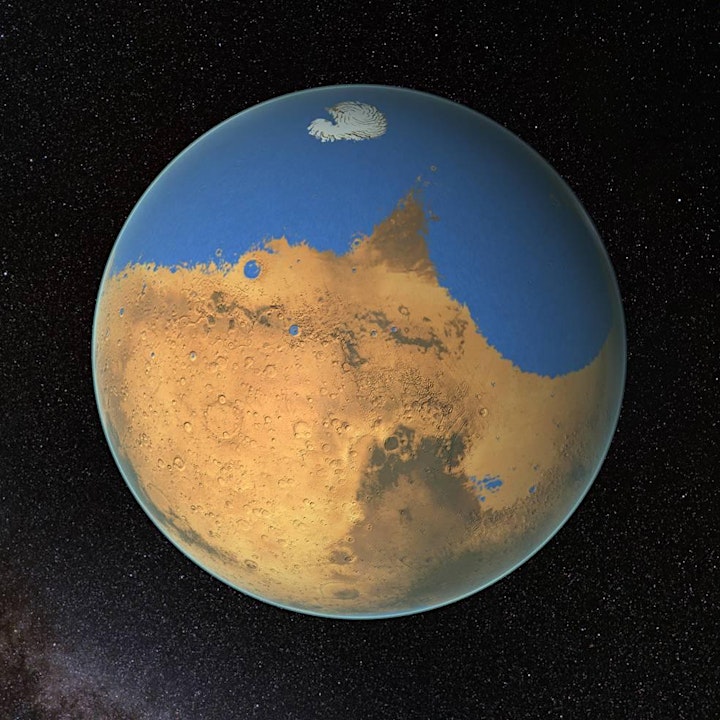 About our speaker
Dr. Peter Morwool previously carried out a PhD in astrobiology at the Open University. He now works in the social evolution of biopesticides at the University of Exeter's Penryn Campus.