Wednesday, 26th August at 5:30pm. Register your interest HERE.
To end August, our break from regular talks, we are holding another Science Soapbox.
Join us for another discussion about the science that is important to you. This time, please let us know your topic of interest when registering through Eventbrite and we will circulate a list of topics before the event.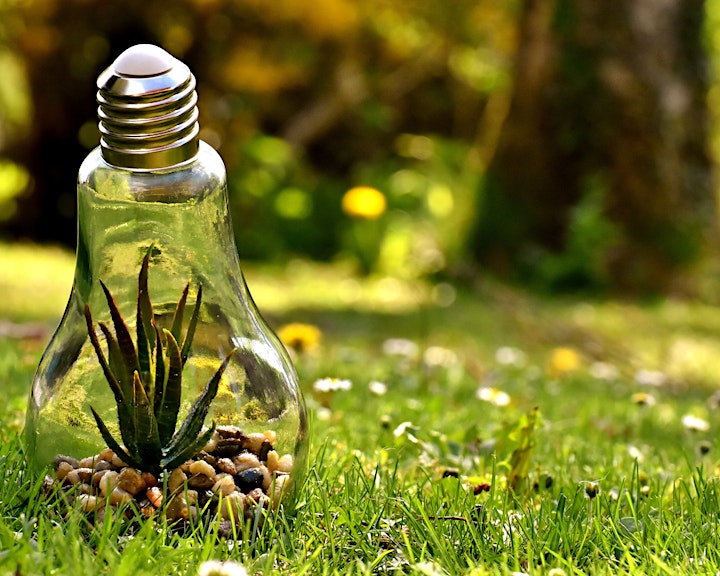 Introducing The Science Soap Box
What science-related story has caught your eye over the past year?
What seems to you really important?
This week, instead of Virtual Cafe Sci, we are opening up this space to all you, our audience, to have your say on any science-related item that you've found especially interesting, whether in the news, in the journals, or on the web.
You can tell us briefly, in the chat box, what you found; and why you think it matters; and we will then give you time on screen to make the case for why we should all be interested too.
After that, as with all our evenings, we will open the discussion to everyone else, to comment or ask questions – and so you may get the chance to expand and say more.