9th September 2020
Chris Ranger will be talking to us about preserving native oyster populations in Cornwall.
About the talk
85-95% of the world's native oyster population has been lost due to overfishing, pollution & disease. The Fal Fishery has possibly the last remaining naturally reproducing wild stocks.
But poor management and exploitation means it is heading in the same direction as all other U.K. fisheries. They all collapsed. 17 worldwide restoration projects are planned.
But sourcing native oysters is a major limiting factor.
In this talk, Chris Ranger (pictured below), explains how he has a back up plan with a micro hatchery, spatting pond nurseries and aquaculture research site, just in case.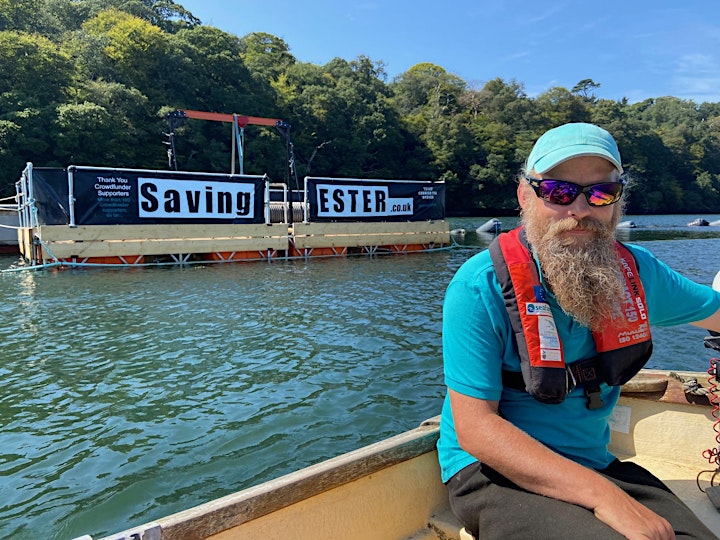 Useful links
Fal Oyster Ltd. website | www.faloyster.co.uk
Fal Oyster Newsletter | http://eepurl.com/gR7V_T
Fal Fishery Cooperative CIC | www.falfisherycoopcic.co.uk
Fal Fishery Cooperative CIC Newsletter | http://eepurl.com/gEUdj5
Saving the Oyster crowdfunder | https://www.crowdfunder.co.uk/savingestertheoyster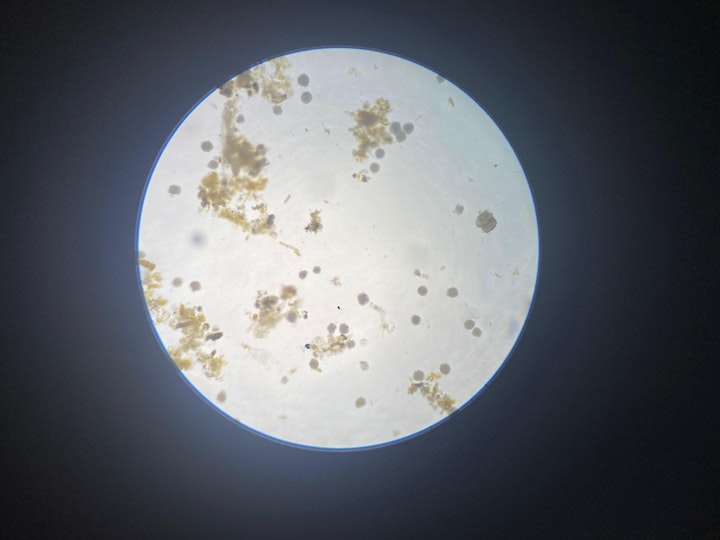 Above: Oysters in a petri dish.
What is Café Sci?
A Café Sci typically consists of a short talk (around 20 minutes), followed by a Q&A /discussion which can last up to an hour. You are not obliged to stay for the full duration so if you're pushed for time or just want to see the talk do please come along for the first half hour.