Wednesday, 30th September 2020
Dr. Carly Daniels and Dr. Katie Orchel will discuss the challenges facing seaweed aquaculture in the South West of England.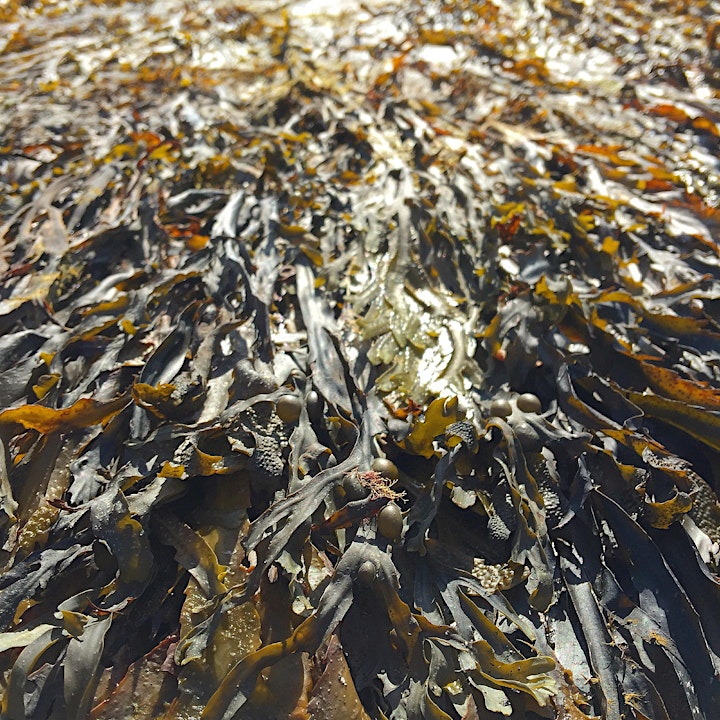 About the talk
Seaweed is a healthy, sustainable source of food with a large global market. The global seaweed industry is worth over $6 billion per annum (equivalent to approx. 12 million tonnes in volume), 85% of which is produced as food products for human consumption.
The algae cultivation industry is set for expansion in the UK, as the health and nutritional benefits of seaweed consumption become clear. Providing a sustainable source of protein, omega-3, iron, a range of vitamins and minerals and other key nutrients, seaweed is expected to play an important role in new diets, including the increased prominence of plant-based diets in reaction to new data on food-related carbon emissions.
Additionally, seaweed has many uses across different industries: the use of its bioactive compounds in cosmetics, nutraceuticals, bio-medicals and pharmaceuticals; as food additives and fertiliser in agriculture; and in the production of bioplastics, textiles and biofuels. These added uses and benefits make seaweed a prime candidate for sustainable product development.
Dr Carly Daniels (Department of Biosciences) and Dr Katie Orchel (Department of Geography) from the University of Exeter will discuss some of the technical and societal challenges that face development of the seaweed culture in the South West of England.