Wednesday, 16th December 2020
Dr. Chris Smart will be talking to us about preliminary results from a volunteer-led programme in South West Britain.
About the talk
This talk will give an overview of a new crowd-sourced project, created in response to the Covid-19 pandemic, which involves members of the public volunteering to systematically explore airborne LiDAR data and map 'new' archaeological sites and relics of the historic landscape.
The work is one part of the University of Exeter's 'Understanding Landscapes' project, which is funded by the National Lottery Heritage Fund. This research focuses on Devon and Cornwall and, whilst the new discoveries span all periods in history (from Prehistoric to 19th-century), this presentation will focus on some of those which illuminate the Iron Age and Roman periods.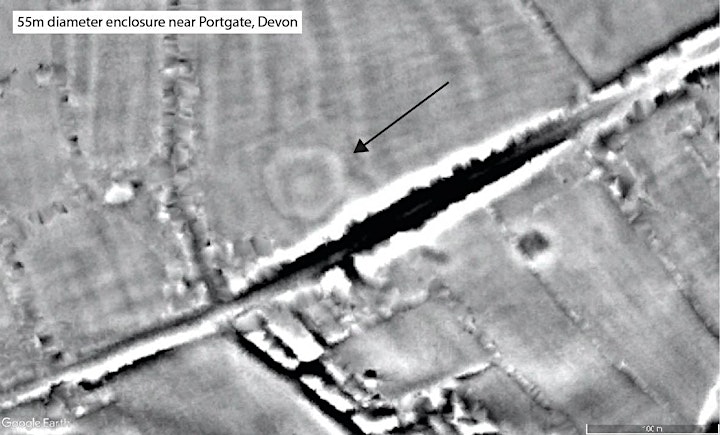 About our speaker – Dr. Chris Smart
Chris Smart is a landscape archaeologist at the University of Exeter who specialises in the heritage of Roman and medieval Britain. He currently runs the National Lottery Heritage Fund project 'Understanding Landscapes' which is engaging the public in research on Roman and medieval landscapes in Devon and Cornwall, UK