Wednesday, 20th January 2021
Paul Simmons will be discussing 40 years of research into the Japanese forest therapy of shirin-yoku or forest bathing.
About the talk
The talk is about the results of 40 years research into the Japanese forest therapy of shinrin-yoku or forest bathing and why it is so important for our psychological and physiological well-being with an almost universal acceptance of the need to reconnect to nature.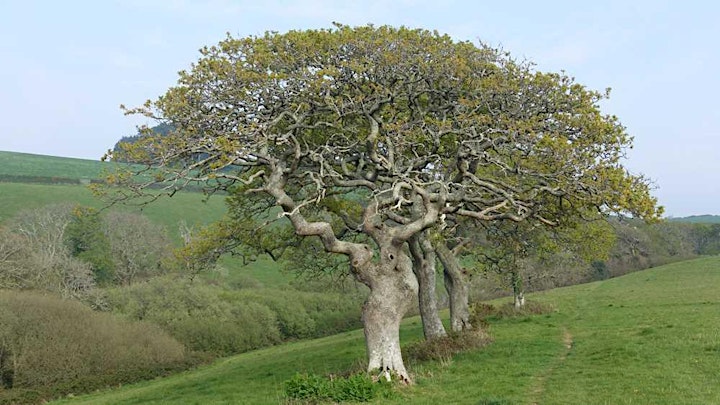 About our speaker – Paul Simmons
Paul Simmons has an MA in Cornish Studies and is embarking on a PhD about utilizing the Rights of Way network to help mitigate the effects of the climate and ecological emergency in a low carbon economy.
He has had a walking company for the past 20 years and is a practitioner of shinrin-yoku.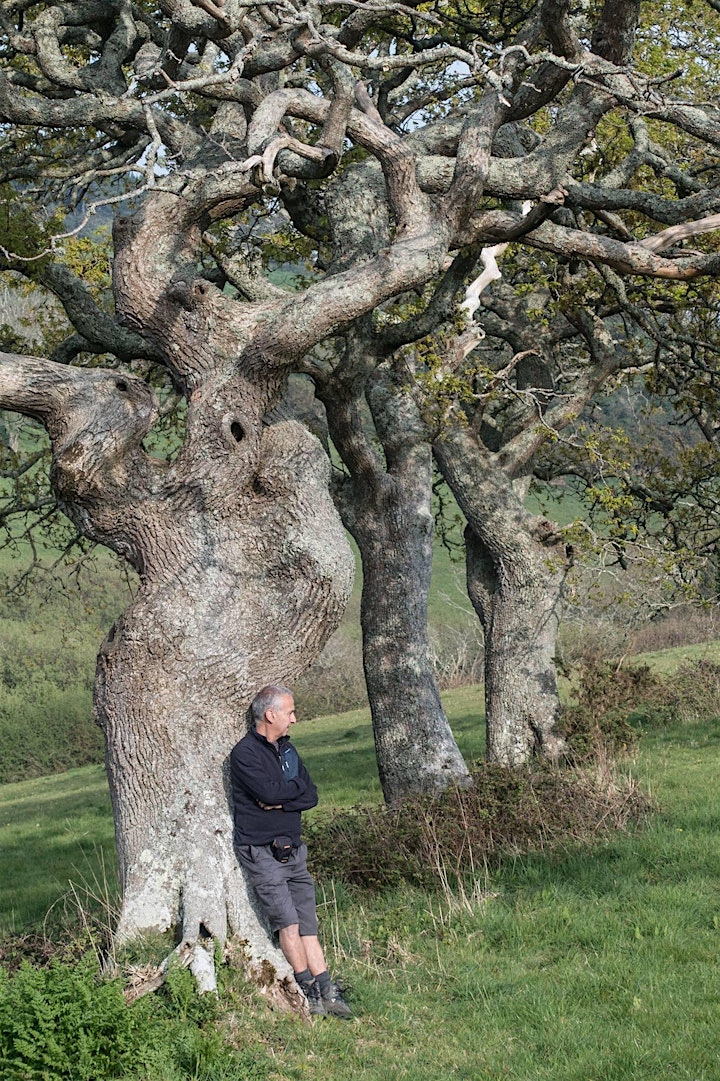 Arts Well
We are running this joint event with Arts Well. They play an important role for championing the arts and creativity in promoting health and wellbeing.
You can find out more about Arts Well here.