Josh Arbon will be discussing how jackdaws cooperate and learn from one another and the wider implications of the research.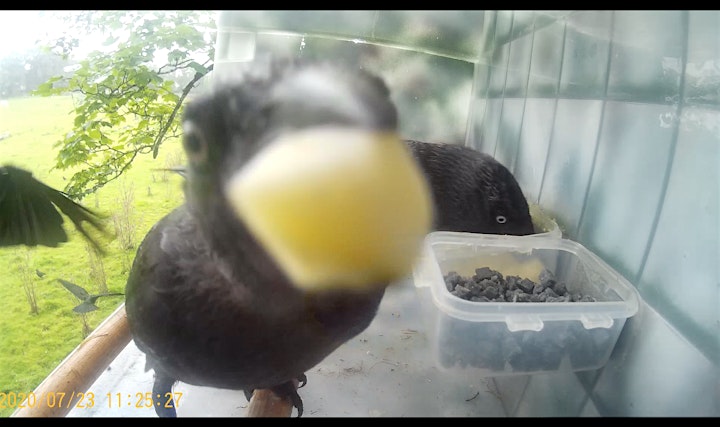 About the talk
How does being scared help birds thrive in new environments? Want to know what remote controlled bird feeders can tell us about cooperation and the evolution of intelligence? How can eating cheese in Cornwall help save a species in Hawaii?
About our speaker – Josh Arbon
Josh Arbon is a PhD student at the University of Exeter who studies the social cognition of jackdaws, a member of the crow family. Using study sites in the local area, Josh investigates how birds navigate their social and physical landscape as well as how they learn new information about each other and their environment. In his talk, Josh will reveal how the work of the Cornish Jackdaw Project has shed light on these issues and aims to further our understanding of how animals interact with the world around them.