Fred Deakin will be introducing us to the world of modern astrophotography and how it works.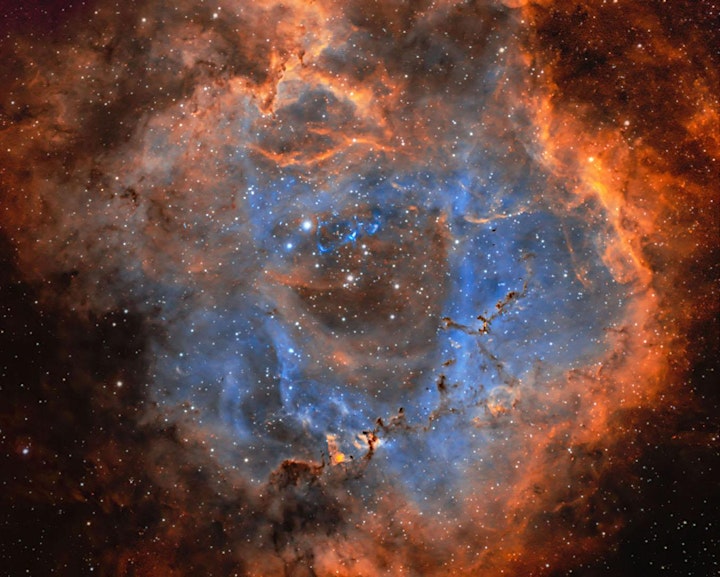 About the talk
Astrophotography used to mean spending hours outside in the dark and cold to get an image of one of the many targets above us. Now-a-days, with most astrophotographers needing their sleep for their work the next day, or not wanting to spend hours in the shivering cold, automation tools especially in the advance of software has meant they can stay in the warm and just let the telescopes do all the work automatically. It is since the introduction of this type of image capturing that the hobby has boomed in popularity and more and more very deep and incredibly long image runs can take place. It is not uncommon for astro-images to now be made of 20 or 40 hours of exposures, bringing unparalleled detail and beauty to the hands of amateurs. This introduction will show the types of tools needed, the methods used, and the philosophy behind bringing the heavens much closer.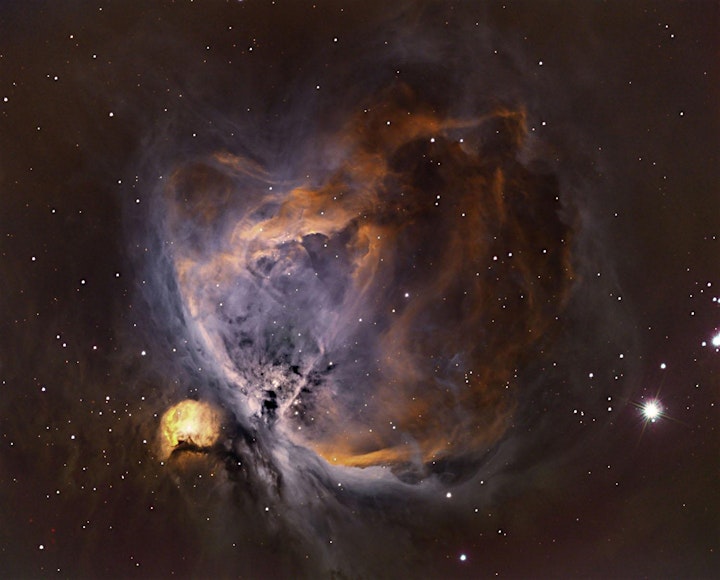 About our speaker – Fred Deakin
Fred is a design engineer and has run his own company for the past seventeen years, designing and manufacturing machines to clean up our waterways. Prior to that Fred worked for the Medical Research Council in Oxford for many years. Cornwall was Fred's real home though and he decided to return and change profession so he could be back in the place he's always loved. Fred has always been interested in the night sky, and even as a teenager would be out on clear nights looking up at the night sky to see what he could find. In 2008 he had an industrial accident and the subsequent medication had the side-effect of reducing his eyesight enough that looking through an eyepiece was not the same. He decided to try his hand at astrophotography, and as they say the rest is history.
You can see more of Fred's work on his Facebook page by clicking this link.