Wednesday, 2nd June at 5:30 pm.
John Fletcher will be discussing the Battle of Hehil and the emergence of the Early Medieval Cornish State.

About the talk
During the Summer of 722 the invading army of Saxon Wessex was met by a force of Native Britons at a place called Hehil. Despite a string of earlier victories this time the Saxons were defeated and forced into retreat, marking the start of a century of prolonged conflict that would serve to protect and preserve not only the Kingdom of Kernow but also the unique culture, language, and heritage of the Cornish.
This talk will aim to put the battle in its proper context by looking at the wider period and events, while also touching on the factors that have kept it, and other aspects of Early Medieval Cornwall, relatively unknown.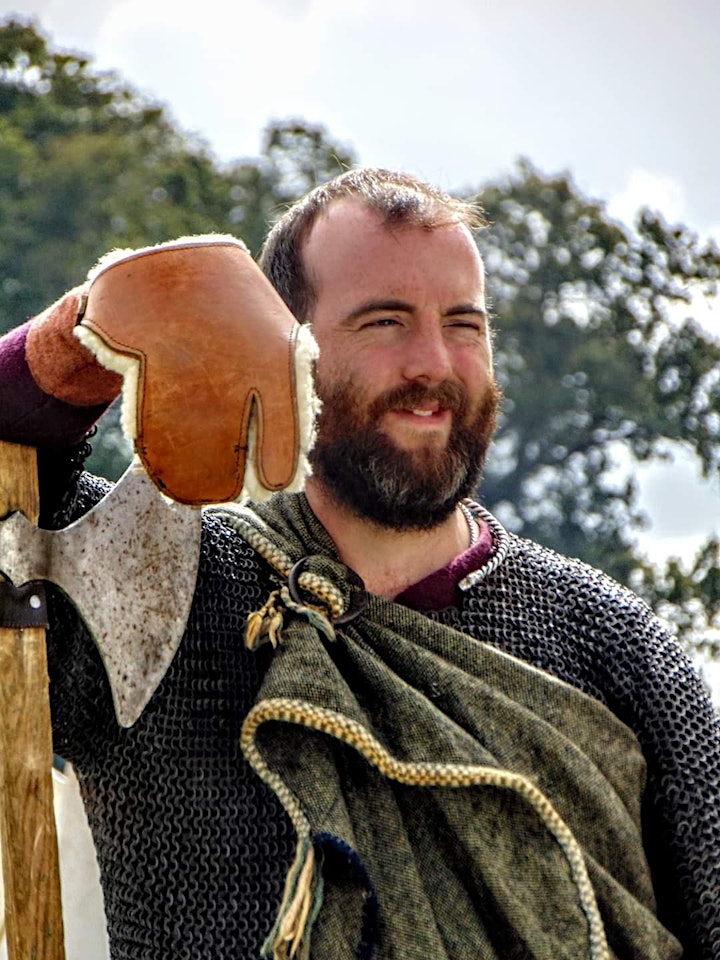 About our speaker – John Fletcher
John Fletcher has spent sixteen years recreating the life, crafts and combat of Early Medieval Britain as a reenactor. For much of that time his focus has been on the history of Cornwall and the South West after moving to the region in 2006 to attend the University of Plymouth and remaining there ever since. He is the chairman of the Hehil 1300 Committee who are seeking to put on a Festival of Cornish Heritage to commemorate 1300 years since the eponymous Battle.
Not a trained historian, John has a BSc in Environmental Sciences and completed his dissertation studying Climate Change on Early Medieval Dartmoor.