20th May 2020
Will Hawkes will be talking to us about the incredible journeys some insects make across vast distances.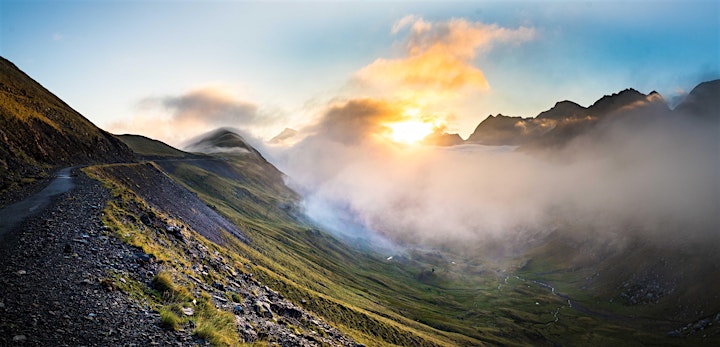 About the talk
Some tiny insects are capable of incredible journeys thousands of kilometres long. This talk will explain about these journeys, how you can identify these migrants when they arrive in your gardens, and the absolutely vital role these insects play for the natural world.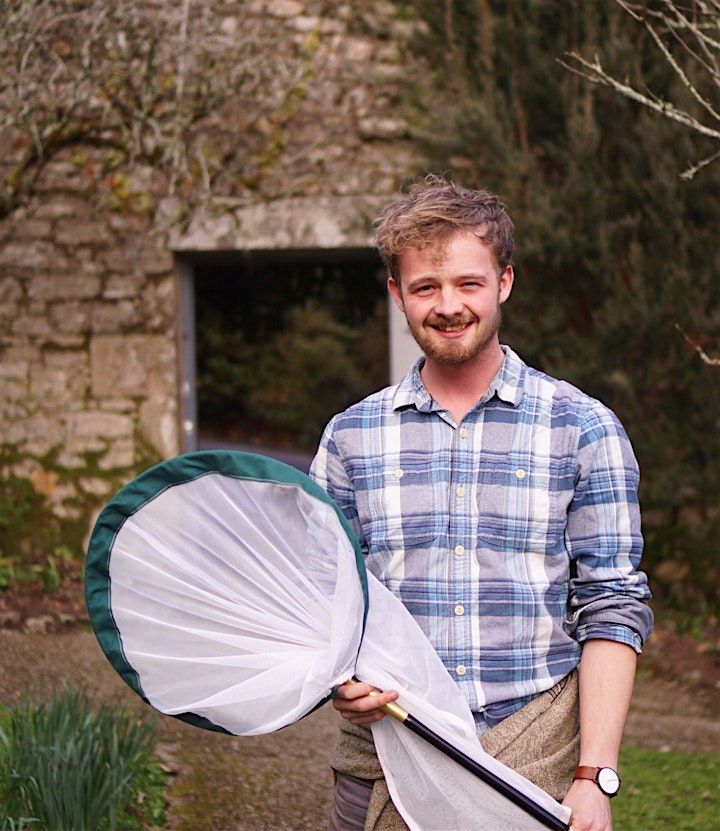 About our speaker: Will Hawkes
Will is a Welsh naturalist currently studying for a PhD at the University of Exeter researching insect migration.